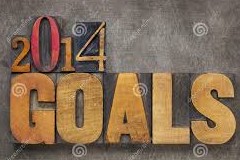 We are less than two weeks away from 2014. The year of the horse. Happy New  Year….almost.
It's a clean slate. A chance to restart, dream BIG and make progress towards goals. So I have to ask, is your non-profit organization ready for January 1, 2014? If not, these three To Do's should give you a good place to start.
The First 3 To Do's to Prepare for 2014:
1. Review Goals from 2013.
To me, this is the FIRST place to start when planning your goals for 2014. Maybe you just finished your annual end of the year ask campaign or your year end report. If not, dig through your files and find that wish list, prioritized goals sheet, strategic/marketing or development plan from way back and review it. Sit down with individual staff members to review their goals from 2013 and then set new ones for 2014. Ask the Board of Directors about their goals and new initiatives from 2013 to 2014. It's a great opportunity to showcase their wonderful accomplishments and motivate for the new year.
Three different categories should immediately jump out at you when you look back:
Goals that were hit and/or exceeded! Great Job!
Items that may not have panned out the way they should have. It happens.
Items that still need improvement. Opportunities for 2014!
2. Spring Forward!
You've reviewed previous goals. You know where you've been and have a better idea of where staff and the board want to go. Now, set your goals with your staff and volunteers. Remember, this is a fresh start. Dream big and aim high! These goals should be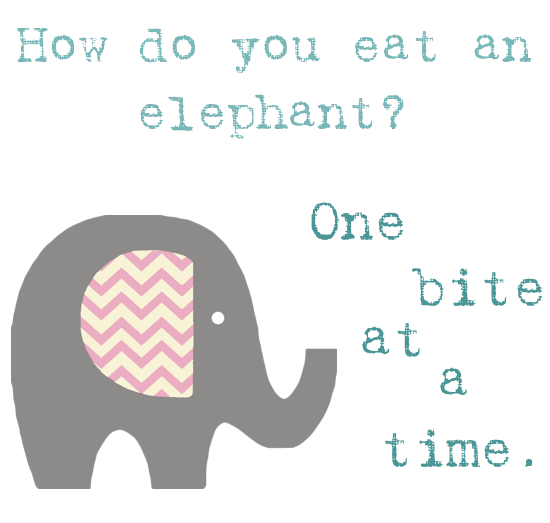 challenging but attainable.
Don't forget to make a plan to hit those challenging but attainable goals. Add action items to each goal during each season or quarter. For example, what three action items can be done during the Spring to attain the overall goal? By breaking each goal down into smaller action items throughout the calender year makes them more attainable and "do-able" for busy volunteers and staff members.
3. The 2014 Fresh Look
You've reviewed and you've set new challenging but attainable goals. Now what? I'd shout it from the roof tops!
It's not easy to look back and then set new goals for staff and volunteers AND keep the ship sailing forward. This is a busy time of year with holiday parties, shopping, end of the year reviews/reports/grants/etc. Having a plan for 2014 is just one of many items on the check list.
So post your goals for staff. Add goals for the board's review for their next meeting. Give everyone a short "script" to tell donors, volunteers, program partners, etc what is on deck for your non-profit. The organization will be stronger and more focused if all members are well informed.
Hopefully, these three steps can help set you on the right path for the New Year.
Did you find these helpful? Have more questions? Leave me a comment or give us a call.